Workers' Compensation
Schreuders offers specialist advice in the area or workers' compensation.
---
Our workers compensation lawyers are a team of legal professionals with years of knowledge and experience practicing workers' compensation law. We offer our clients a strict No Win, No Fee policy which means that as workers compensation lawyers we need to win your case in order to claim any legal fees associated with it. If we don't win your case then you have no out-of-pocket expenses at all.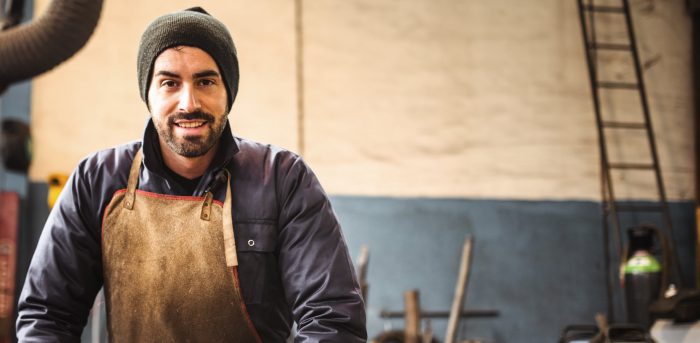 Claiming from your employer and WorkCover
Making a workers' compensation claim can be a very stressful and distressing time in a person's life. Professional legal expertise can provide invaluable insight and advantage to any workers' compensation claim that you may have to put forward.
Our workers compensation lawyers are a specialised team comprising medical professionals, barristers, forensic engineers and accountants who are dedicated to ensuring that our clients receive what they are entitled to. With care and empathy, we can help you to understand exactly what type of claim you have and bring the skills and knowledge to your case that has already secured our team a 99% success rate.
We can you with provide knowledge, experience and representation across a range of worker's compensation areas.
Workplace Injuries
Representation and litigation with WorkCover or your employer
Rehabilitation
Conciliation and Arbitration hearings
Common law proceedings
Claims made on behalf of subcontractors and other types of labour
Industrial deafness and hearing problems
Injuries whilst travelling to and from work
If you have sustained an injury at work or due to your workplace commitments, contact us for a free and obligation free case assessment. We will ensure that you understand what you are entitled to and provide you with the expertise to navigate the complex and distressing legal requirements of workers' compensation claims and litigation.
Workers' compensation entitlement areas
Workers' compensation law covers a range of different entitlements. One of our compensation lawyers will advise you as to your entitlements and then work with you to secure the compensation you deserve. Your compensation entitlements may include one or more of the following:


Loss of income or wages, and treatment coverage.


Loss of future earning capacity, or shortening of your working life.


Compensation for any permanent impairment you have suffered as a result of your work place accident.


Any entitlement to work injury damages.
Get a free assessment today
For friendly, obligation­-free advice on your claim, contact Schreuders today. One of our personal injury lawyers will review your case and respond with clear, actionable advice. And if you decide to go with us, our standard 'No Win, No Fee' guarantee applies.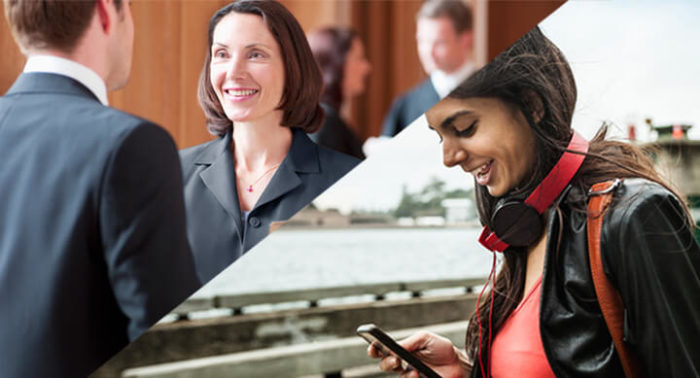 Talk to a workers' compensation lawyer
If you think you may have a workers' compensation claim, we recommend that you contact us as soon as possible. One of our workers' compensation lawyers will discuss your case with you, providing free, no obligation advice regarding your particular situation. And in the event that you are unable to attend an appointment in our Sydney CBD offices, we can arrange to meet you at your home, hospital or workplace. If you decide not to become a client, we will not charge you for our services.